Meet your Medical Nutrition team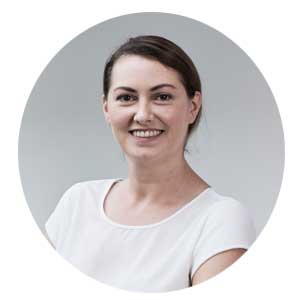 Dr. Sarah Dolan
Meet Sarah, Galen Medical Nutrition Commercial Manager and your representative in the UK and Ireland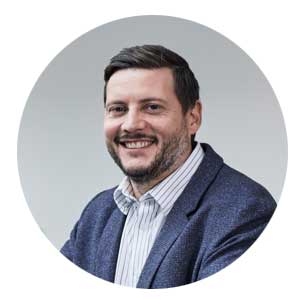 Juri Lutje
Meet Juri, Galen Medical Nutrition Commercial Manager and your representative in the Nordic region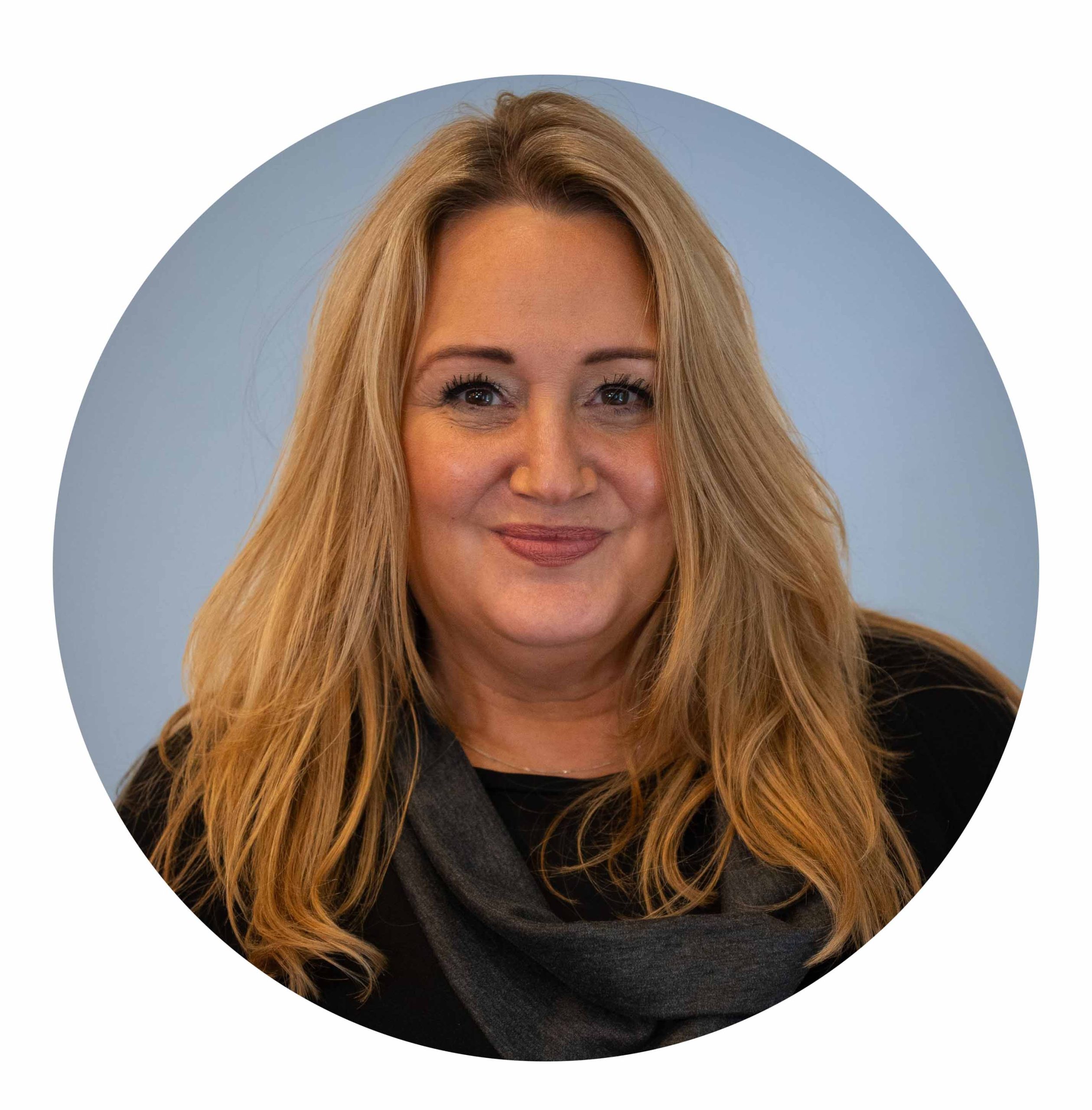 Lisa Fisher
Meet Lisa, your Galen Medical Nutrition Clinic and Patient Support Liaison in the UK.
Galen: Committed to innovation, quality and customer focus to advance human health
Galen is a pharmaceutical company headquartered in Northern Ireland, with locations across Europe, the US and the Nordic Region. We sell products globally and partner with like-minded companies to accomplish this.
Galen was established in 1968, with headquarters in Craigavon, Northern Ireland, and works in partnership with healthcare professionals and patients to advance human health.
We actively seek new markets and new opportunities, toward fulfilling our vision of creating a truly international pharmaceutical company from our base in Northern Ireland.